Stargazers across the world were treated to a bigger and brighter full Moon than usual on Tuesday night.
This month's full Moon, dubbed the Sturgeon Moon, lit up the night's sky as it rose above the horizon shortly after sunset.
It's the first of two supermoons this month – the next full moon on 30 August will be called a Blue Moon as it the second full moon to appear in one calendar month.
In the meantime, here are some of the best photos of Tuesday's supermoon from around the world: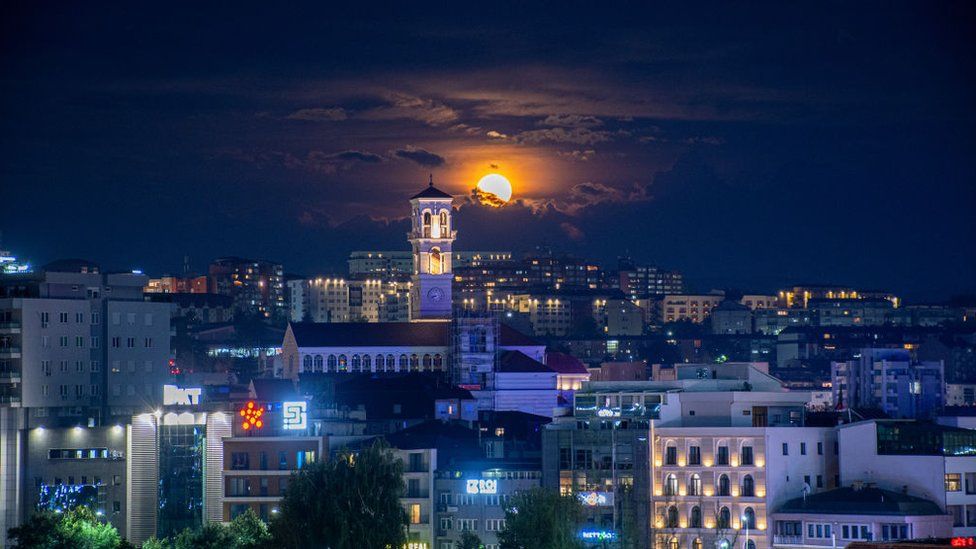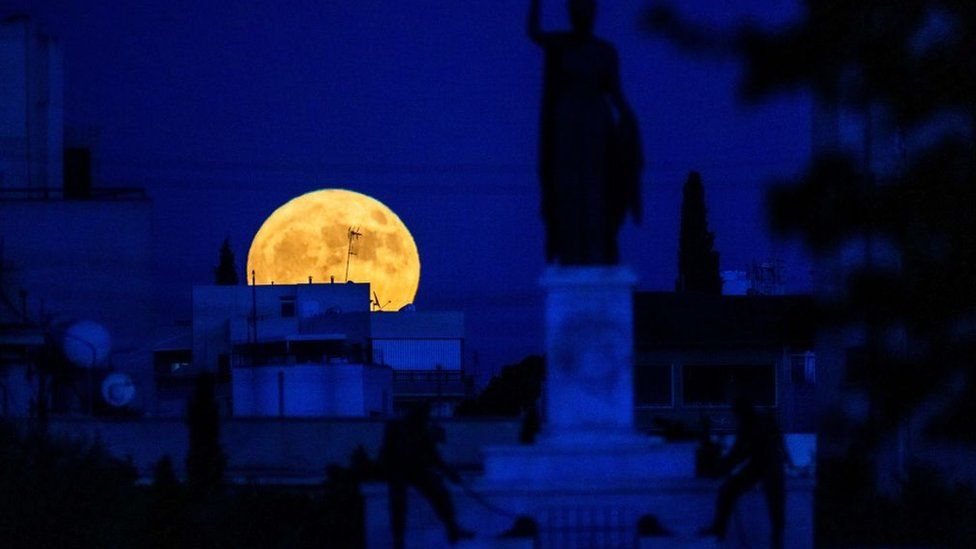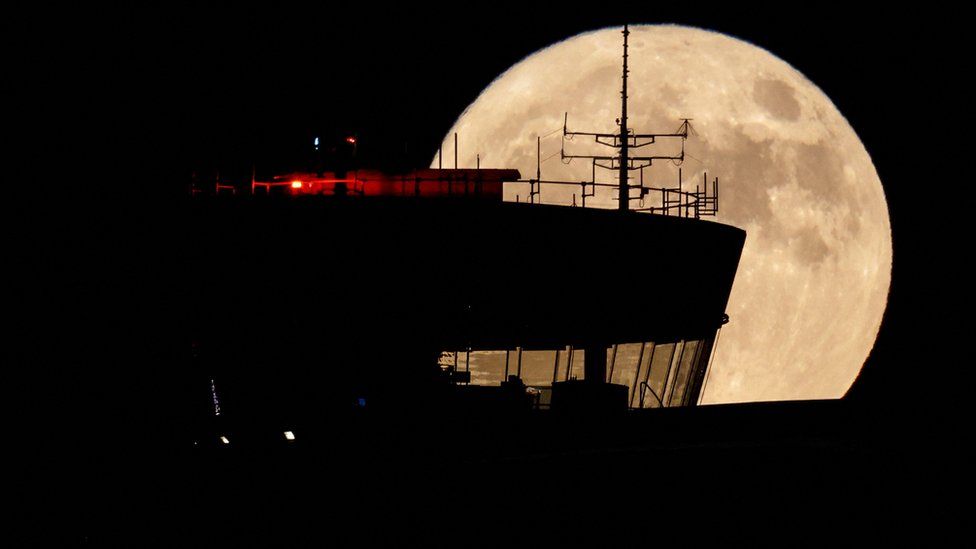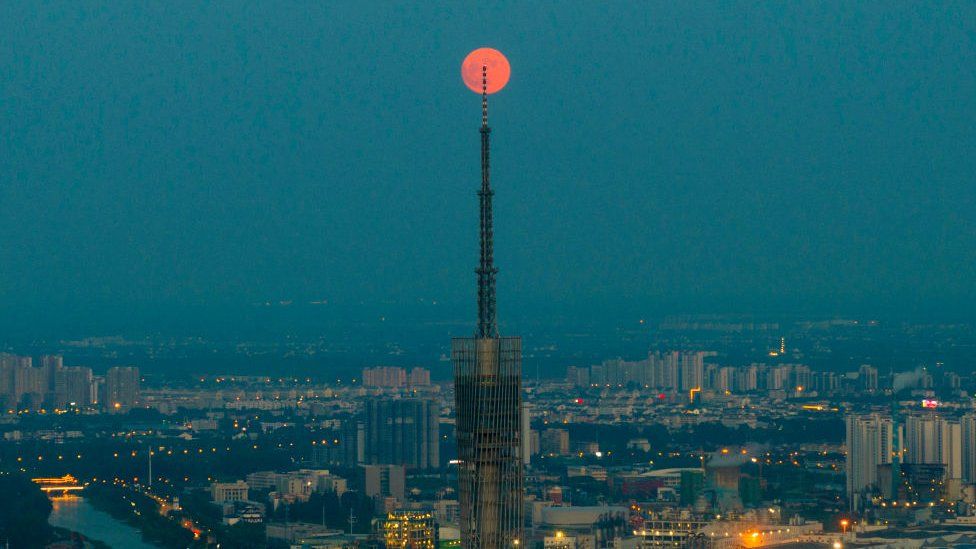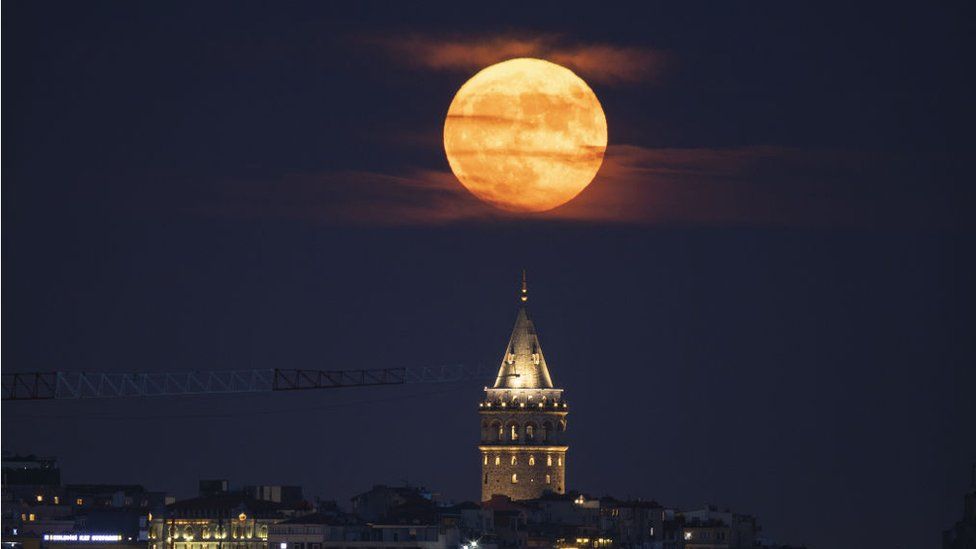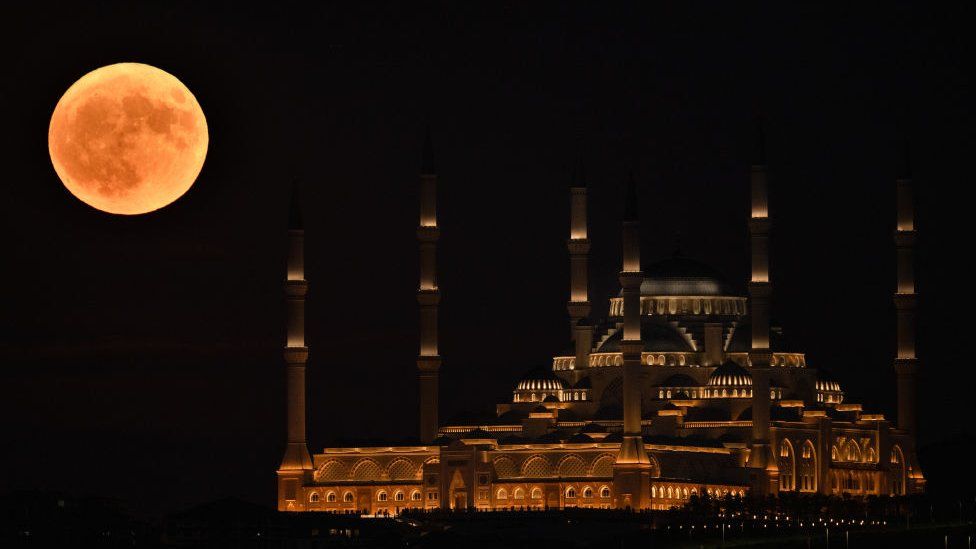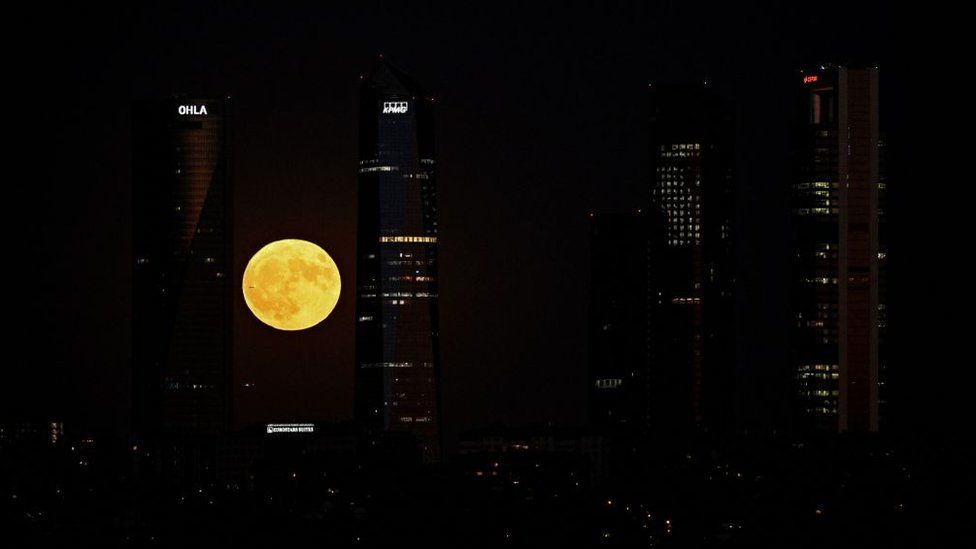 All photos subject to copyright.